New Home Construction | Home Remodeling | Champaign IL Area
Quality & Efficiency
New Home Construction
Family owned and operated for over 40 years, Mumm Construction has maintained a reputation for being the best in custom home building and remodeling in East Central Illinois (within 40 mile radius of Champaign).
What has kept us at the top of the home construction market? We build custom homes for clients who want to make their dream homes a reality. By keeping communication with clients open, we are able to build a beautiful and unique home that exceeds expectations.
Our Process
Our customers discover the personal service and attention to detail of a custom home builder, along with the value and quality construction methods of people who have been building homes in the midwest for decades.
As a one stop shop, we handle the architecture, design, build, contractacting, construction and financing phase of the project. Our goal is to make it easy, fun and exciting for our clients to build their dream home.
We sit down with our customers and discuss design styles and options. This allows you to put your personal touch on the home with a full understanding of how your choices will impact your lifestyle. Viewing examples of work enables you to envision the final result. Contact us below to start a conversation.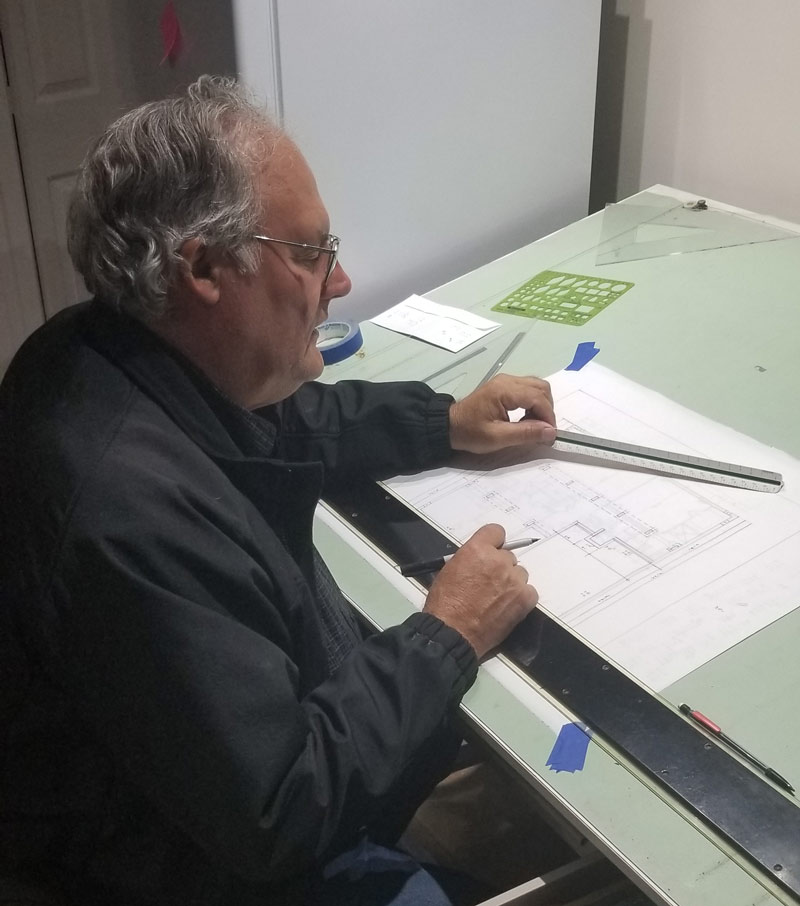 Contact Us To Get Started